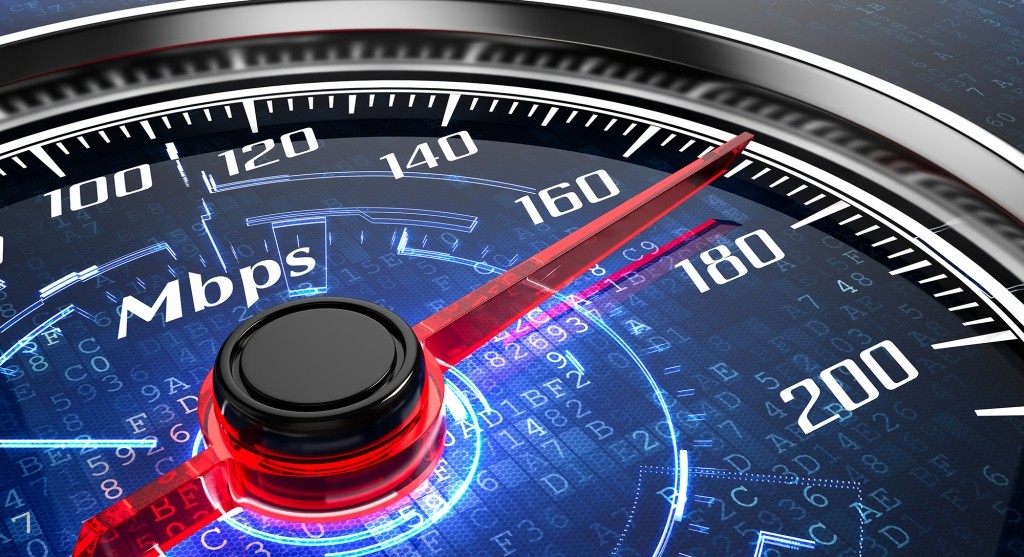 There are many reasons Internet speed will become noticeably slower — including not getting the bandwidth you're paying for.
By Patrick Marshall via Windows Secrets
Internet speed testing services might help reveal whether your ISP is at fault, but only if you understand how they work.
When streaming House of Cards, do you find that Frank Underwood can't make a threat without stuttering? Does uploading a new video to YouTube seem to take forever? Are you really starting to wonder whether you're getting the faster Internet service that's costing an extra £15 a month?
1/1