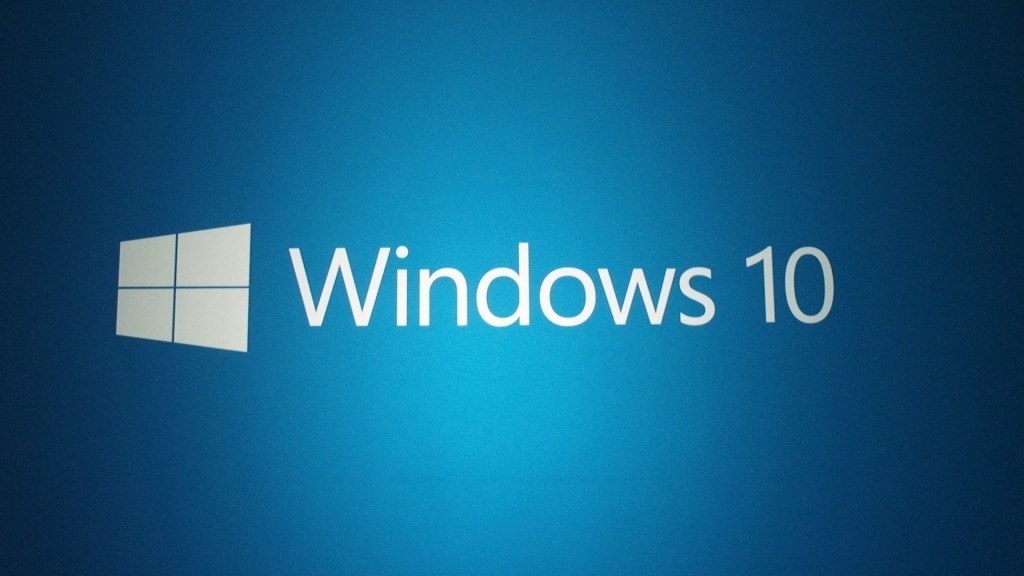 July 29th 2015 is a date for the diary – it's the date that Microsoft have announced the release of Windows 10.
Many of you will have already noticed the little white icon appearing in your Task Bar asking you to register for the upgrade and if you have a fully licensed copy of Windows 7 or Windows 8.1 you can obtain the upgrade free of charge for a 12 month period from the release date.
However, there are a lot of things to be aware of before you make that jump.
1/1